PIRA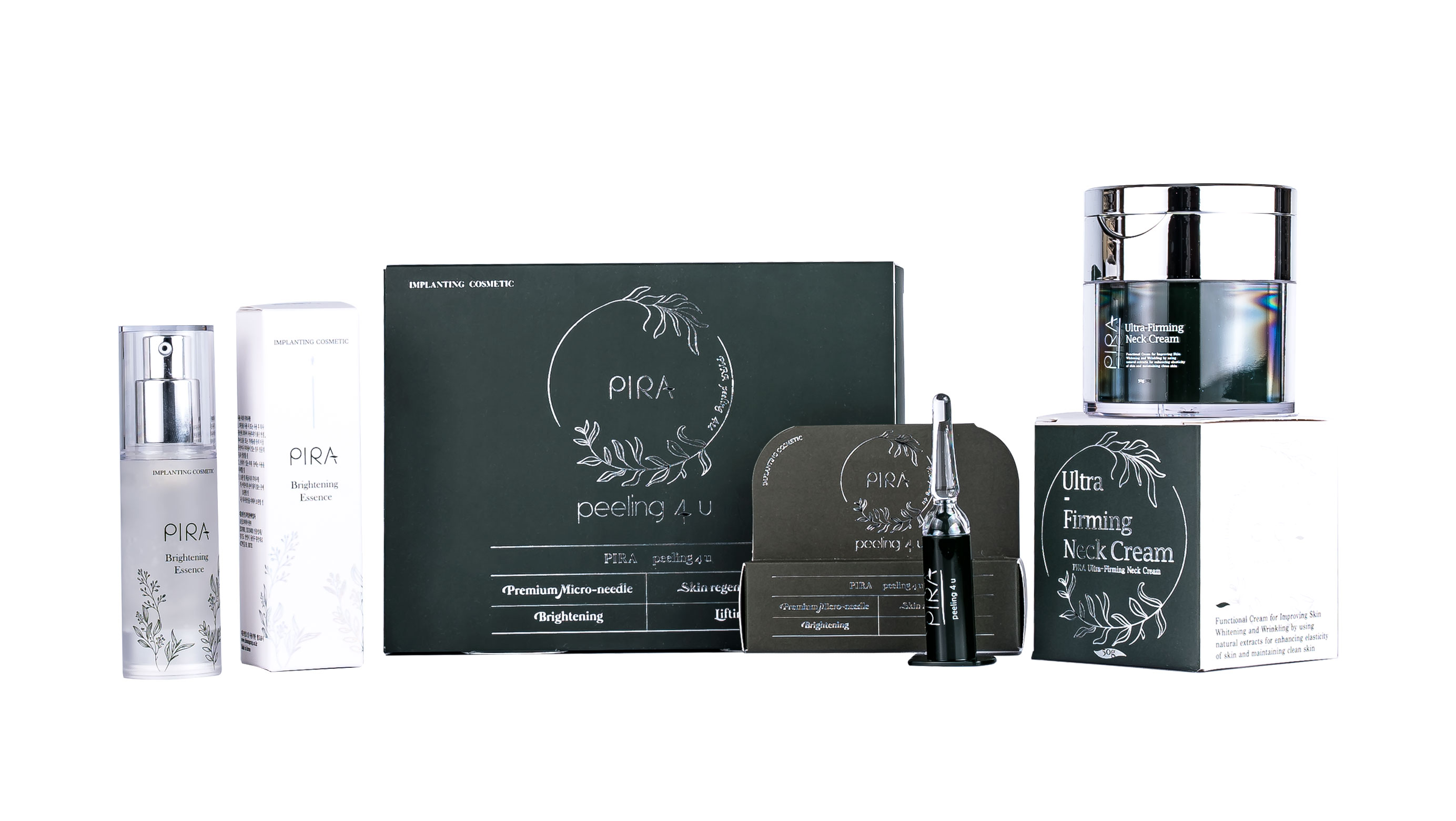 ""Blossom beautifully like a flower"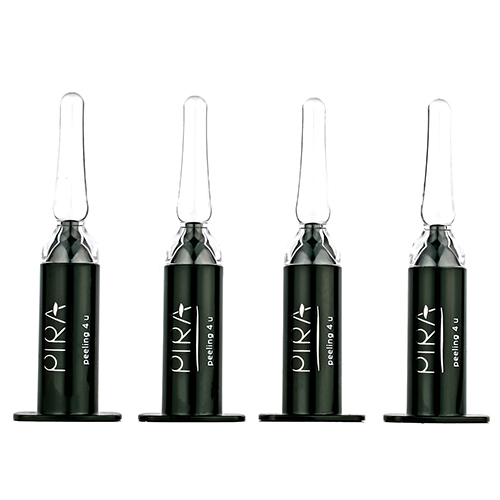 PIRA Peeling4u 2.5g x 4ea
Cracked and aged skin concerns
I want to get rid of the traces of time!
Want to get rid of the traces of time!
By activating the skin turn-over cycle
Make your skin healthy!
Make your skin texture is bright and clean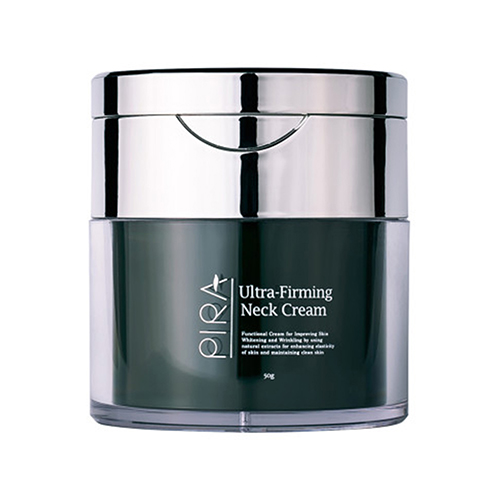 PIRA Ultra-Firming Neck cream(50g)
Neck Elasticity and Wrinkles Improving
Need Smooth Neck-line care
"Iron Cream"
Improves the elasticity of the neck skin,
which is easy to break due to thin skin
It restores the health of the delicate skin
and provides a smooth neckline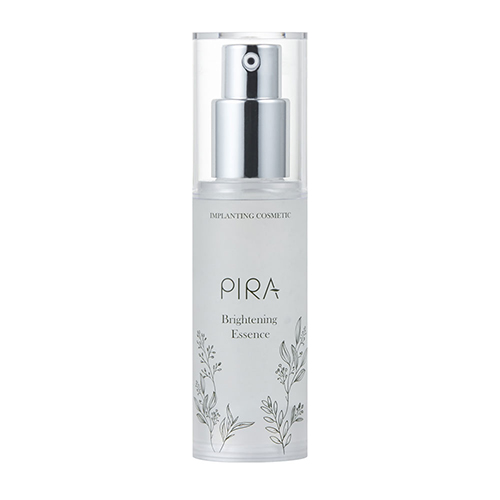 PIRA Brightening Essence (50ml)
If you want to have bright skin with
dull skin tone and rough skin texture
Bring back
the natural vitality of your skin!
Makeup that became thicker due to dull skin
tone and rough skin texture
Faster and more powerful
PIRA Brightening Essence
makes your skin look fresher and brighter.

Dermapeel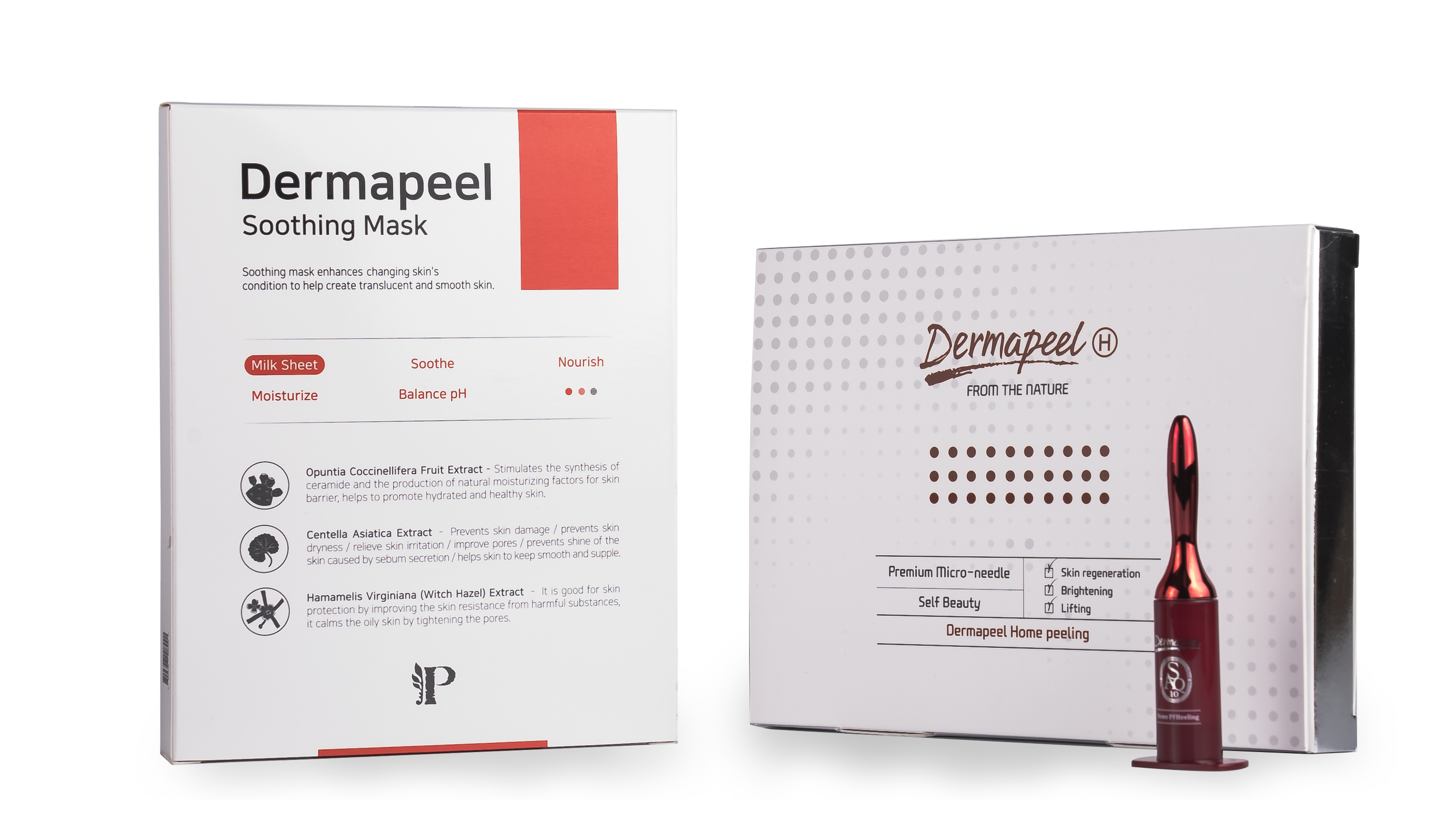 Made by natural raw material. It minimizes the adverse effects of chemicals. Organic calcum with a form of acupuncture is biodegradated within 24 hours in the human body, and does not remain on the skin at all.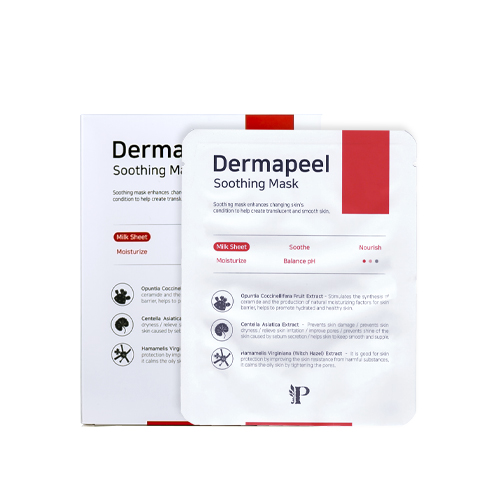 Dermapeel Soothing Mask(30g x 4ea)
Premium 100% pure cotton sheet is soft to skin, soothes and keeps your skin moisturized.
Aloe element cools and soothes the sensitive skin.
Moisturize to the dry skin.
Centella Asiatica Extract prevents skin damage, and make soft and shiny skin.